Best solutions
for your business
Modern design
Development
Page Speed
Consulting
Marketing
In Love With My Job
Passionately delivering best customer experience since 2018. Join me on quest for PERFECT!
Web Shops
Portfolio Websites
Blogs
Business Solutions
Apartments & Hotels
System Designs
Latest Tech Stack
"Good is the enemy of great."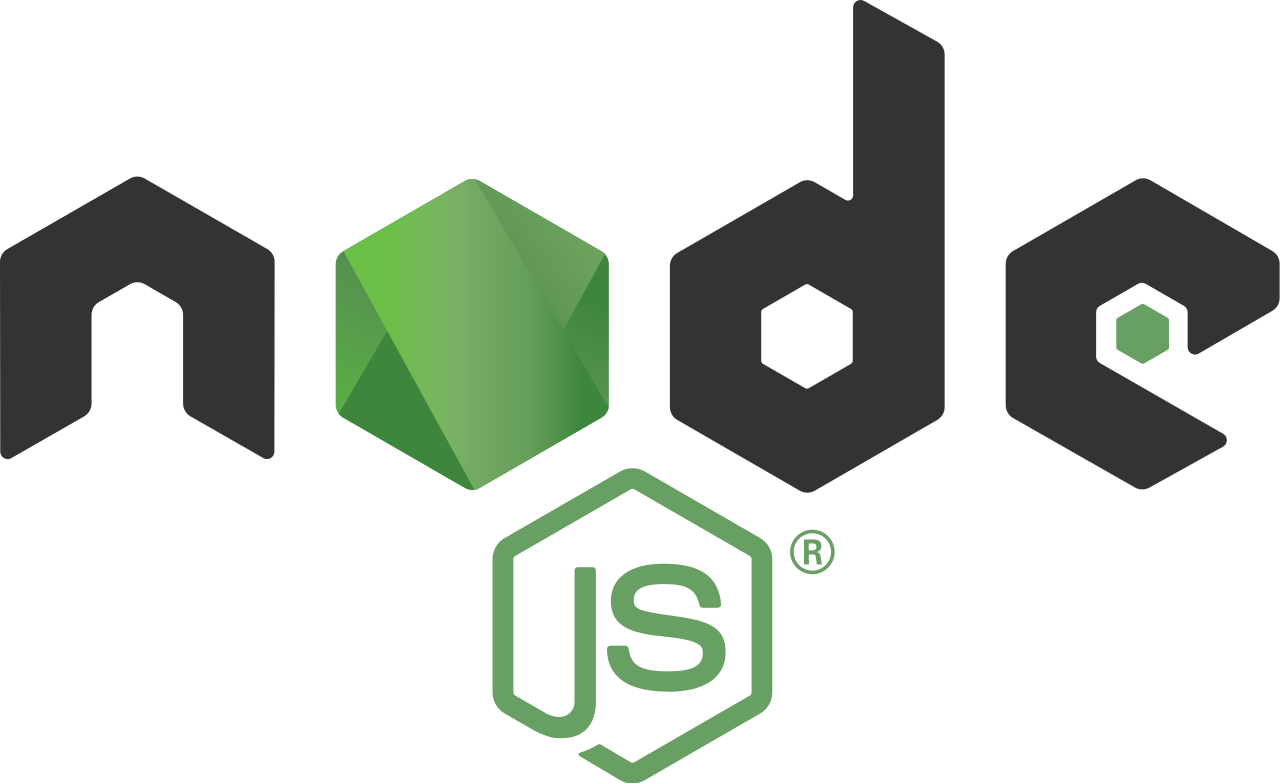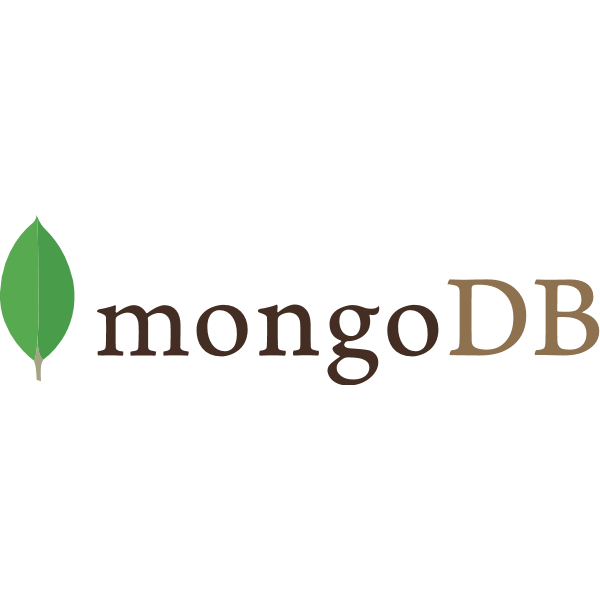 Feedback
"You only live once, but if you do it right, once is enough."
Lovro Šimić
Director at Las Domus
https://www.las-domus.hr/
Mateo is a top expert and as soon as I hired him I knew the job would be done on time. The website is exactly as I envisioned it. Mateo complied with all my requests. Professional, fast and always available.
Sven Kusebauch
Sven Kusebauch Full-Stack Development
https://www.svenkusebauch.de/
I hired Mateo for bigger projects to assist me during the development-phase. He was always motivated and willing to solve problems. Highly capable in JavaScript-Tech-Stack and a reliable coworker, had a lot of fun during these projects to work together with him.
Andrea Bajamić
Manager at Locksmith d.o.o
https://www.locksmith.hr/
Mateo is extremely professional. He complied with the agreement to the maximum, and with suggestions helped us to make the site even better. We are very satisfied.
Stipo Margić
President of Liberato, Teaching Assistent
https://map.udruga-liberato.hr/
Working alongside Mateo was productive and at the same time amusing. We had a long coding sessions where we tackled huge lists of tasks in our mutual projects. I am excited for new projects to come!
Mario Jerić
UI/UX Designer
We had a dosen of meetings with clients which were educational for both sides. We have established good communication and mutual respect. It was easy to publish a design because we have always followed all client's needs.
Marko Radovčić
Backend developer with C#
We had great time working together on two large scale projects for foreign clients. He did a great job on frontend part with React.js. It was a pleasure to cooperate.
Ivan Rako
Ing.mech
Really good work for me and my clients, we are really pleased by his efforts in this project. All the way from design to end product was quite special. Hope we can achieve more great stuff together!